We're not saying that having an office isn't important for some, but as companies and brands have evolved, so have their needs. For us there are more up-sides to being nomadic and we're not alone.
1. CLIENTS WANT TO BE INSPIRED, AND SO DO WE
Gone are the days when inviting a client over to your office is cool, clients want to be inspired just as much as the team serving them. We've found that having a meeting in an awesome coffee shop, renting a room for the day (we're stoked Breather is coming to LA!) or grabbing a bite at Soho House leads to awesome conversation and sets the tone for a great project meeting.
2. THE PERFECT TEAM ISN'T ALWAYS IN ONE CITY
We believe that the perfect team is crafted for each individual client. Sometimes that means a copywriter who lives in France or a London-based designer who gets a certain sensibility. We use Soho House in LA and when visiting the team abroad when the need arises.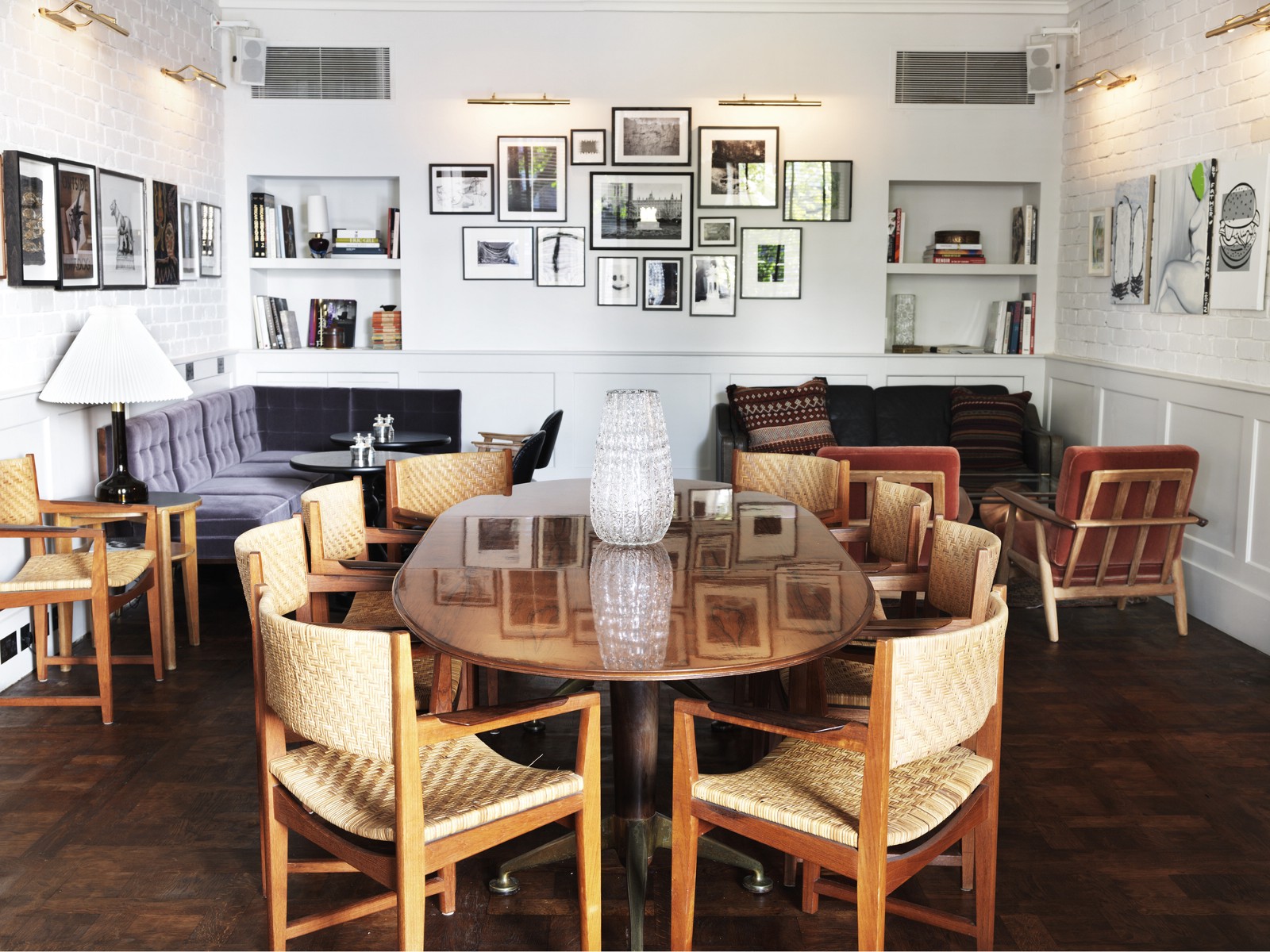 3. STAY NIMBLE
While we're not new to agency life, this agency is a new venture with a strong sense of purpose. 10% of everything we do goes towards giving back. Keeping our overhead low keeps us nimble, allowing us to have teams wherever we need them and giving us room to do more projects we believe in.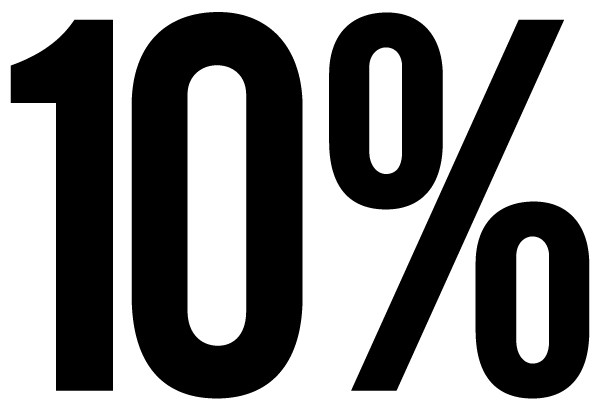 Want to meet us? Reach out! We promise not to invite you to our office.
Sign up for our newsletter to get other updates.
Have an awesome day everyone!
-IN GOOD CO